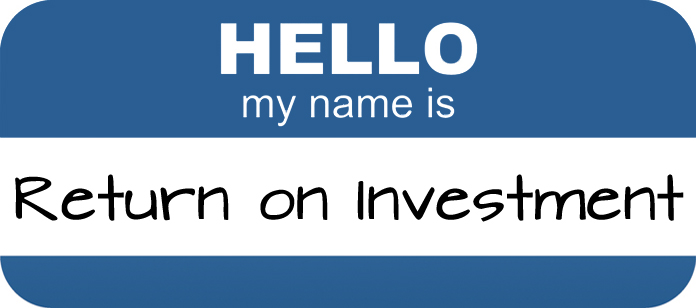 If you think team building is ice cream – delicious, but skippable – think again.

Ice cream is delicious, no one disagrees there, but you don't NEED it (even though sometimes it seems like you do). Protein, on the other hand, isn't as fun, as colorful, or as sweet as ice cream but your body needs it to function. Team building is protein; we just make it taste like ice cream. And the only other person who can do that is Willy Wonka, and he isn't real. Bottom line: our games get everyone actively involved, and the after-effects are real, constructive, and long-lasting.
Let experienced professional team building pros take all the planning off your plate and make you look like a genius for choosing us.
You don't lift a barbell just to get better at lifting a barbell. You do it to build up muscles that make you stronger for a variety of tasks. Playing our games is a great way to make your team feel appreciated when everyone is doing the work of many and getting the appreciation of one (or less). But unlike a bar night or bowling, our game has added benefits beyond just being fun and relaxing: your team will discover new ways of working together that will improve work for a long time to come.
Don't be misled by the word "play." Yes your team will be playful and yes they will have fun: that's a guarantee. (What kind of a game would it be if it weren't fun?) But, as any psychologist will tell you, play is just another way of learning: the games we deliver make your team stronger, more fit, and better equipped to tackle large problems with increased brainpower, creativity, and increased morale. Our games bring people together, dissolve communication barriers and silos, and illuminate undiscovered value and talent in every team member. Sometimes it's only by playing a game with someone that you realize they have a purpose besides always tying up the fax machine when you need it: they're a valuable asset to the team, and when you get back to the workplace, it's worth going the extra mile for him or her. Working hard with someone can make you forget that; playing a game can make you remember.
Contact us today to learn more about our team building offerings, and how they can make your team work together better!
Think the Wise Guys team can bring some fun to your next team building event? Contact us today for a free quote!