Corporate Social Responsibility: Doing good, and having a good time doing it.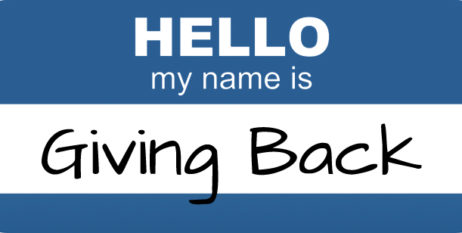 One of our favorite things about having been running events for corporate clients since 2009 is the increase we've seen in the amount of companies who want to incorporate a charitable element into their team building game. It makes one feel optimistic about the state of business today.
The reasons a company might want to integrate CSR into a day of team building are many and variegated. Millenials prefer working at a company with a social mission, or one that works not just to maximize profits but to make the world a better place. Employees see first-hand the good they do by participating, and engagement increases. As they sing in Tony Award winning Avenue Q, "When you help others, you can't help helping yourself."
For years – longer than we've been in business – many companies have chosen a variation on the "build a bike" program for giving back to the community. It's a fine program with a noble goal, but it's not a game, and if we're being totally honest, it's been around for so long that most companies have already been there and done that. We're poised to use our innovative game design and event planning skills to use one of our scathingly original programs (Superhero Academy anyone?) or design a bespoke experience just for your group. Contact us today, and we can help channel your power of purposeful play into making the community – and the world – a better place!